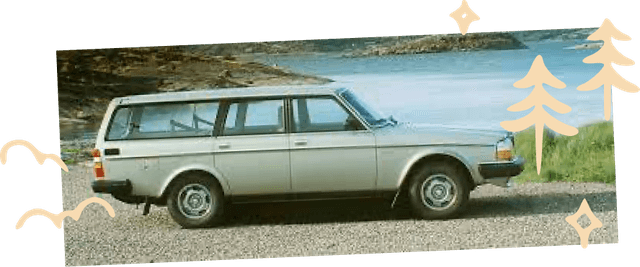 We're MAARTEN

, HIDDE

AND TYCHO

.
AND WE'RE DOING A ROADTRIP from Germany to Georgia*
10.000 KILOMETERS
Putting al our trust in the old Volvo we bought from a random guy in Brabant.
*The beautiful country, not the U.S. state.
NO HIGHWAYS, NO GPS
We succeeded on doing that for 20 minutes because our phone died in France. So now we do the same, but for 24 days.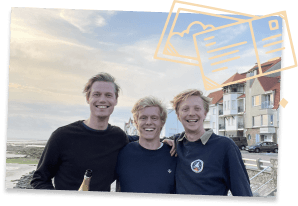 BECOME A TOUR SUPPORTER
Support our tiny team! From the sunny balkan to the Iranian mountains at the border, from Utrecht to Georgia. We'll be sending out postcards and collecting souvenirs.
OUR BIG BOY SPONSORS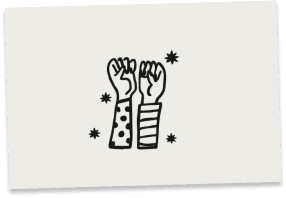 €500 TO STOP
ALL-THINGS-SHITTY
We'll distribute this money to good causes along our route, to make a difference for the people we meet.